Essential Art Biopics
Learning how an artist lived leads us to a deeper understanding of how art is created. The societal, cultural and political influences of an artist has a much to do with their work as their predecessors. The films below explore these themes and provide great cinema.
Basquiat (1996)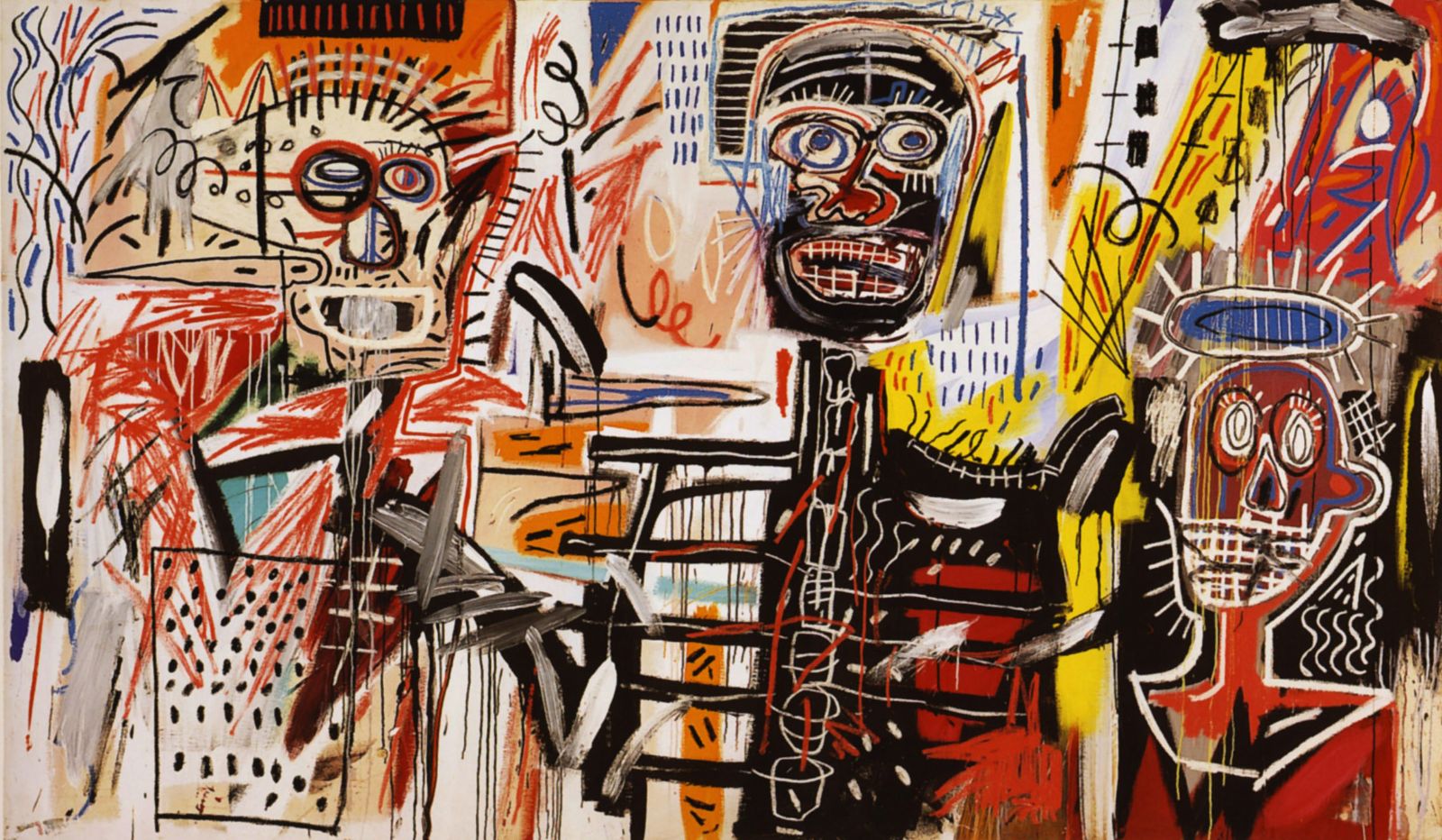 One of the most successful expressionist painters of all-time, Jean-Michel Basquiat played by Jeffery Wright leads the exceptional casting in this movie which includes others such as David Bowie, Dennis Hopper and Christopher Walken. The story charts his struggles through poverty and his relationships with his contemporaries like Andy Warhol.
Pollock (2000)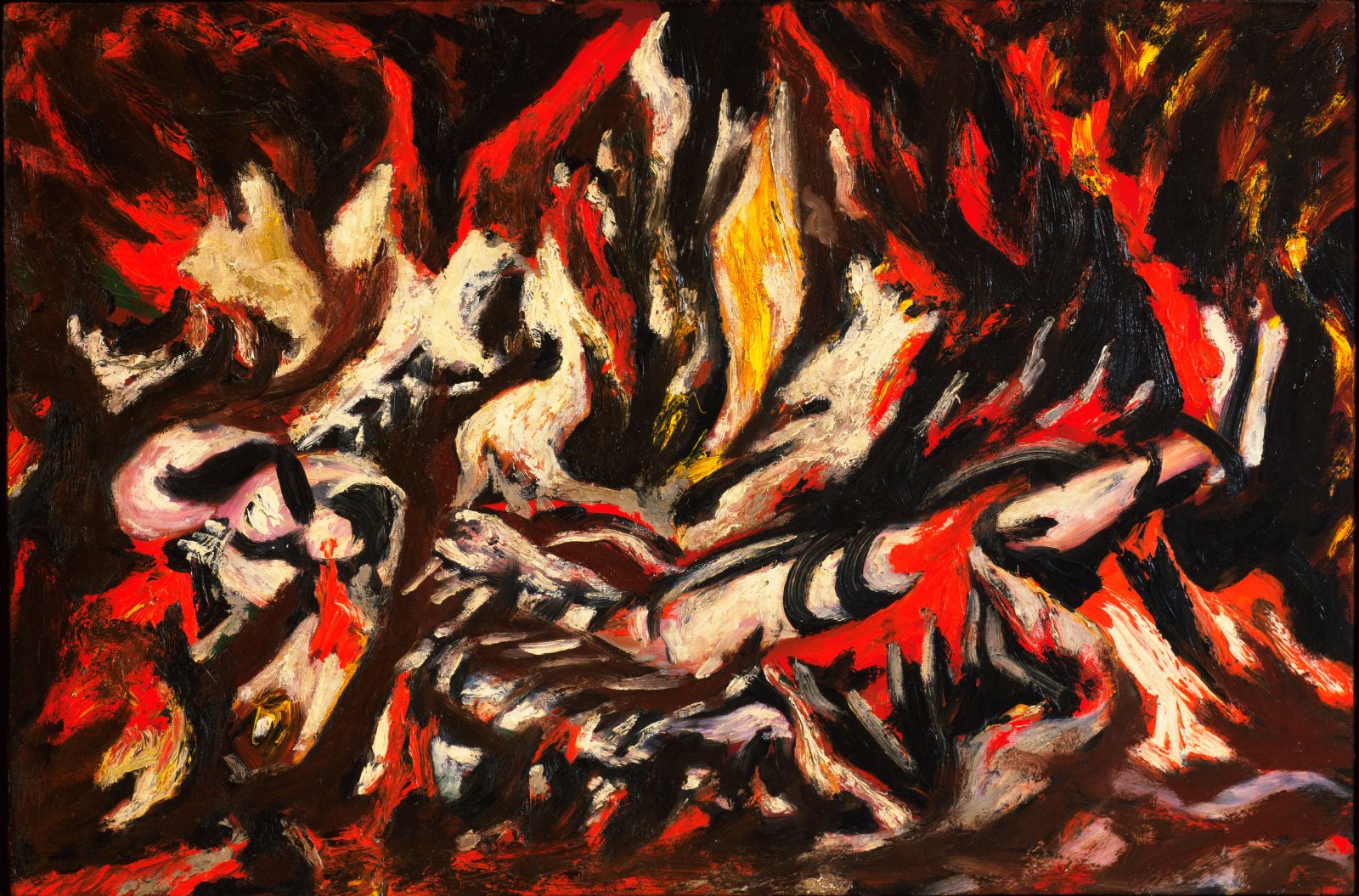 Considered one of the leading lights in modern art and the expressionist movement. This film is directed by and stars Ed Harris and delves into New York life, explores high society and its role in developing poor artists. You will also see the techniques used by Pollock in creating his masterpieces.
Caravaggio (1986)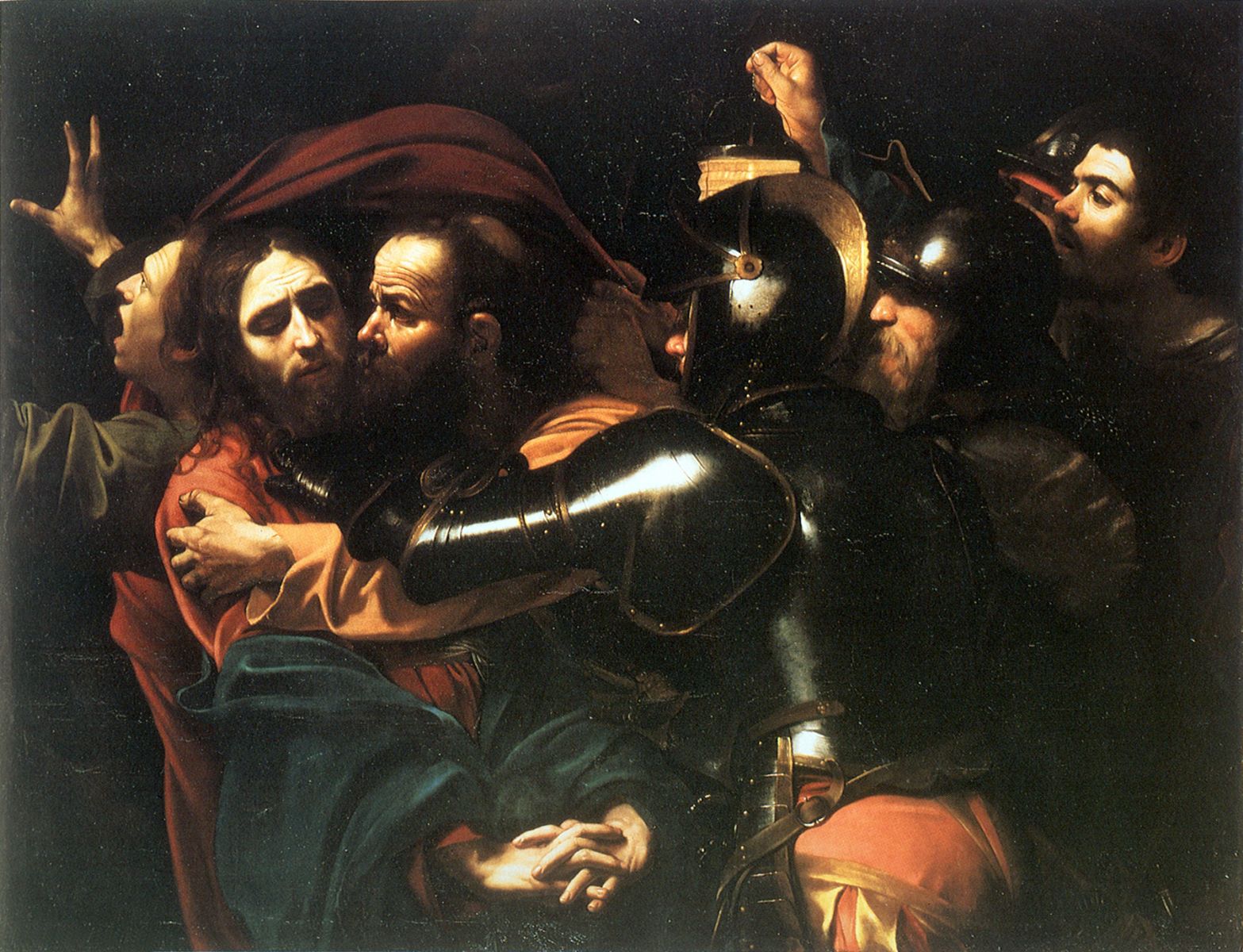 A film that surpasses its low budget with stellar performances from Nigel Terry portraying the protagonist. We also see Tilda Swindon in her first ever film role supported by the earthy Sean Bean (of Game of Thrones). The film's lighting mirrors the style of Caravaggio's paintings as the story meanders through the rawkus Renaissance streets of Rome and Milan.