Street Art Dubai Gallery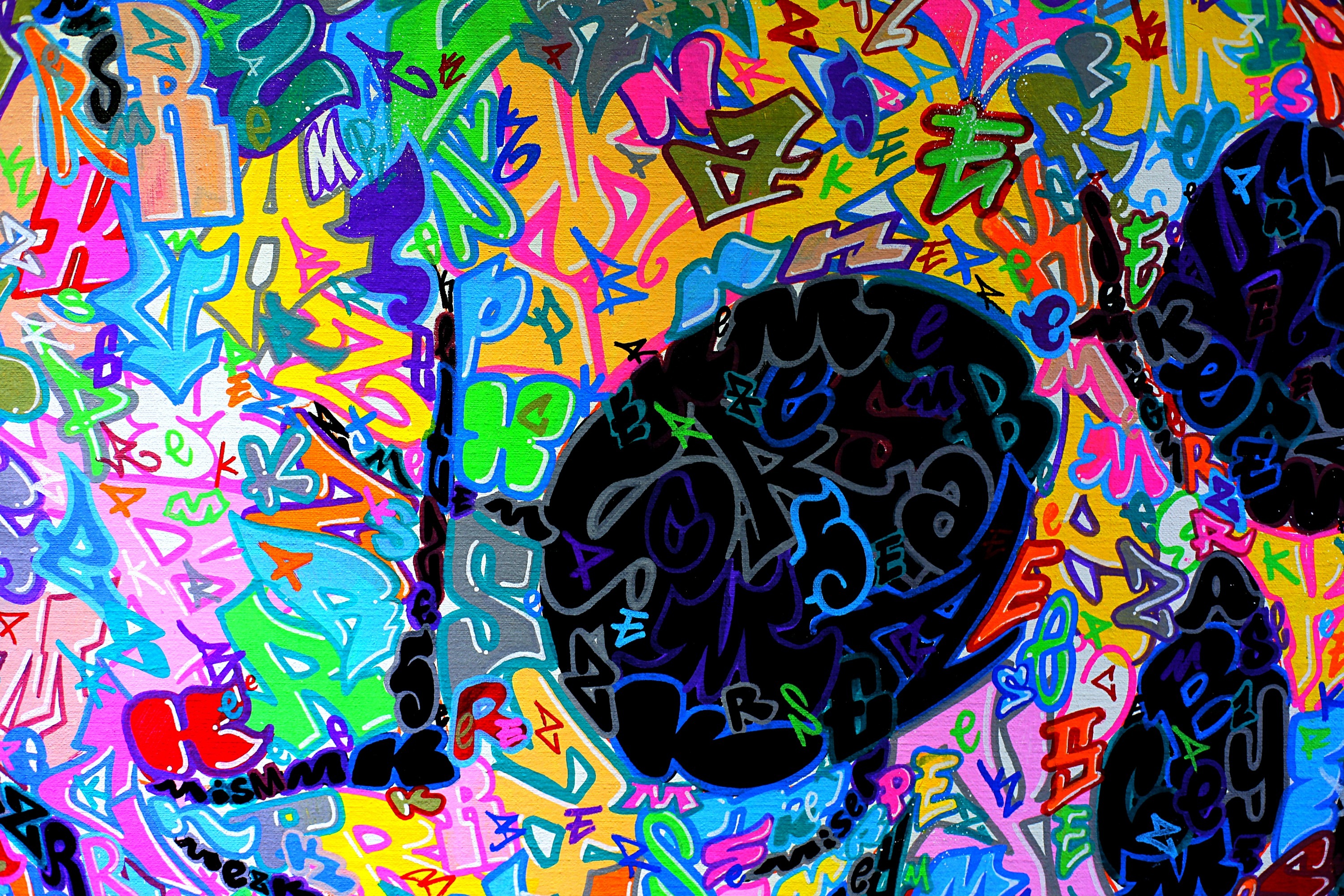 Graffiti has evolved from cave paintings to its modern day embodiment of 'popping out' walls in late 1970s New York, forming a pivotal part of hip-hop culture. Over the past twenty years or so it's been difficult not to encounter graffiti of some description in any major metropolis from Banksy's political and cultural statements around London's Shoreditch to the kaleidoscope of colours lifting a gritty Sao Paulo from a drab monotone of concrete.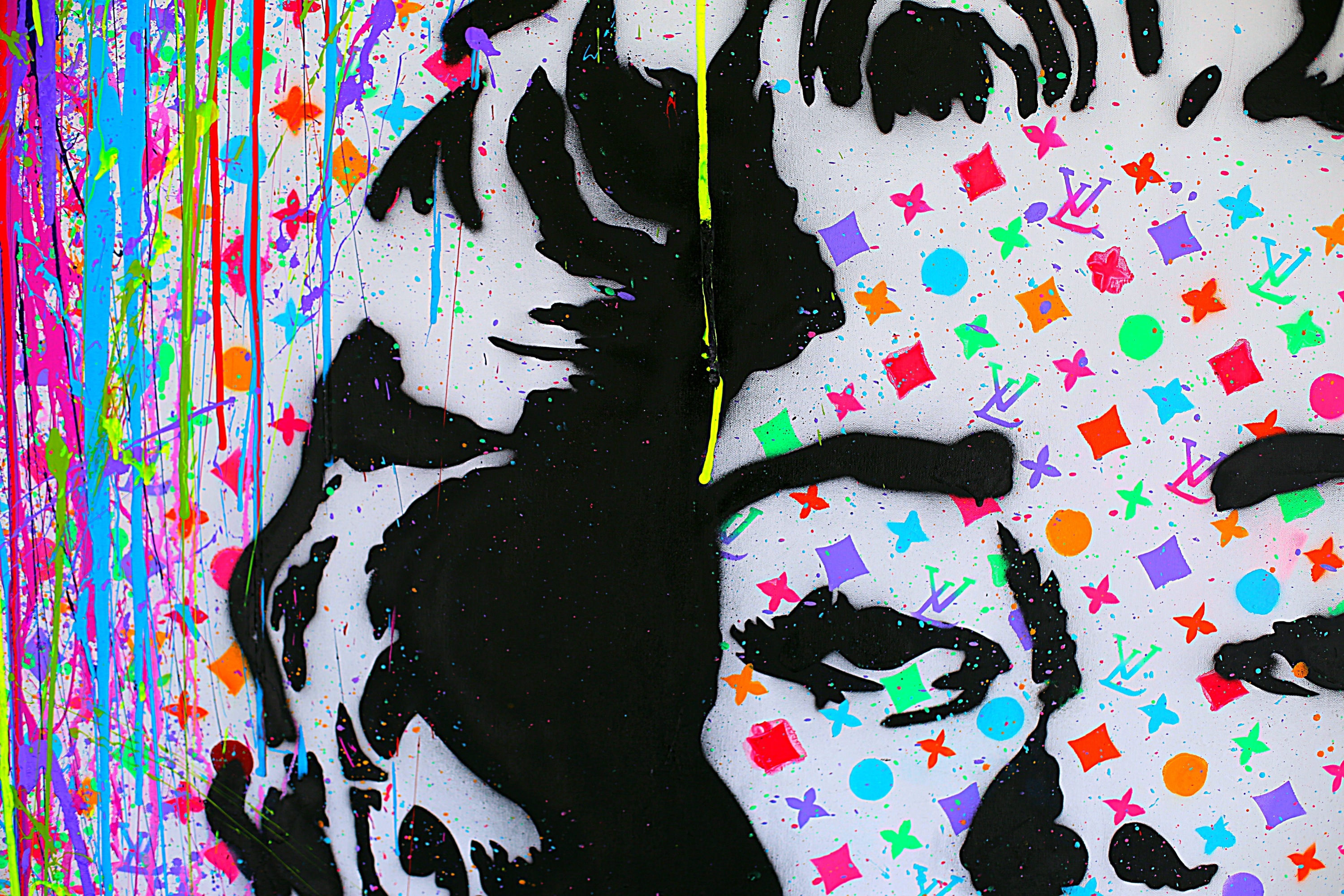 It's fitting that as Dubai's global emergence and quest for primus inter pares, graffiti has now entered the local scene, albeit in typical Dubai fashion, housed in a light, airy and conveniently located gallery in Jumeirah.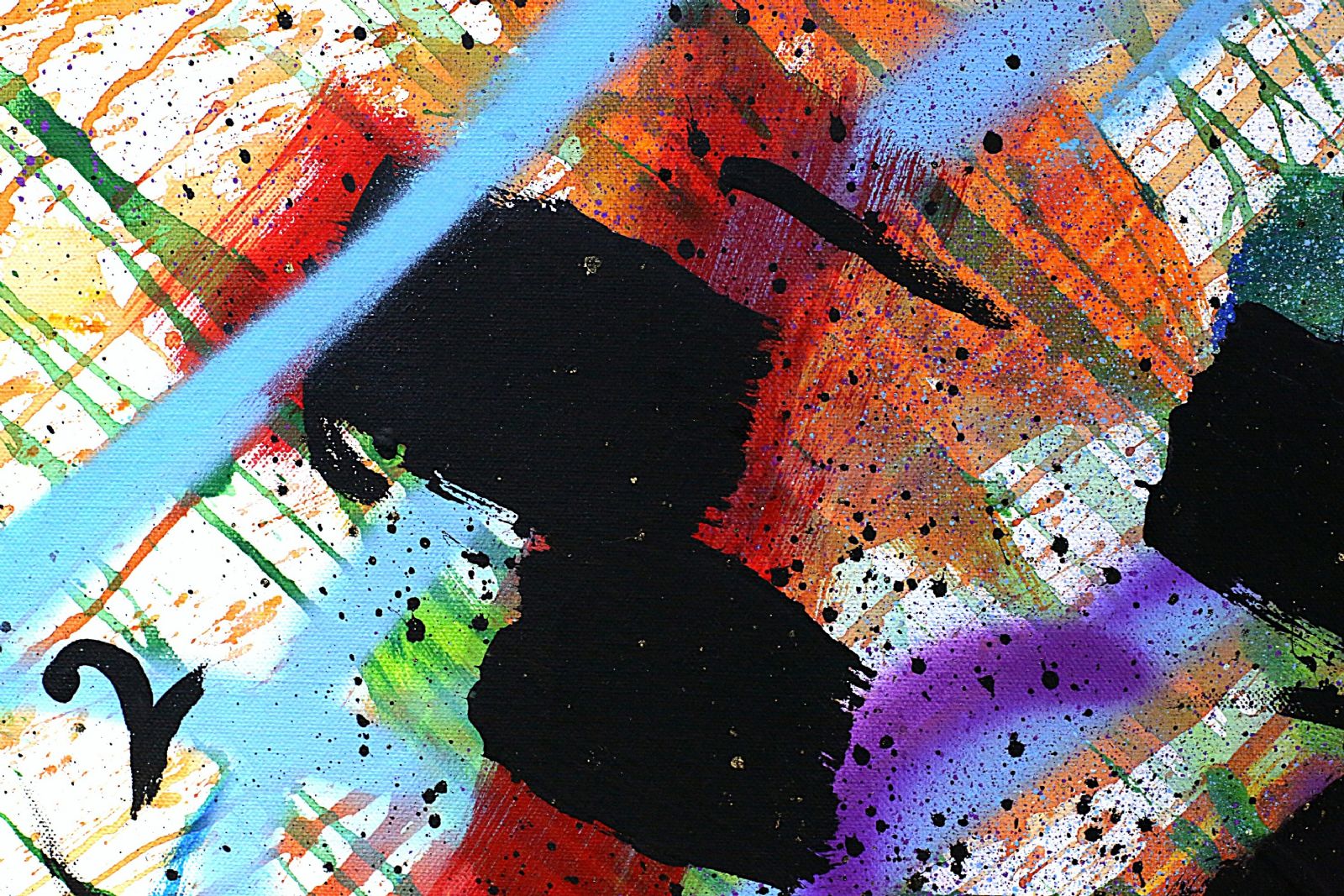 For obvious reasons including the fact that gleaming marble renders spanking brand new buildings off limits, it's not too difficult to see why graffiti could be a restrictive medium for any aspiring local Emirati or expat itching to hone their skills, a view reciprocated by one of the owners of this gallery, Thomas Perraux, who aims to bring the best talent and pieces from around the world.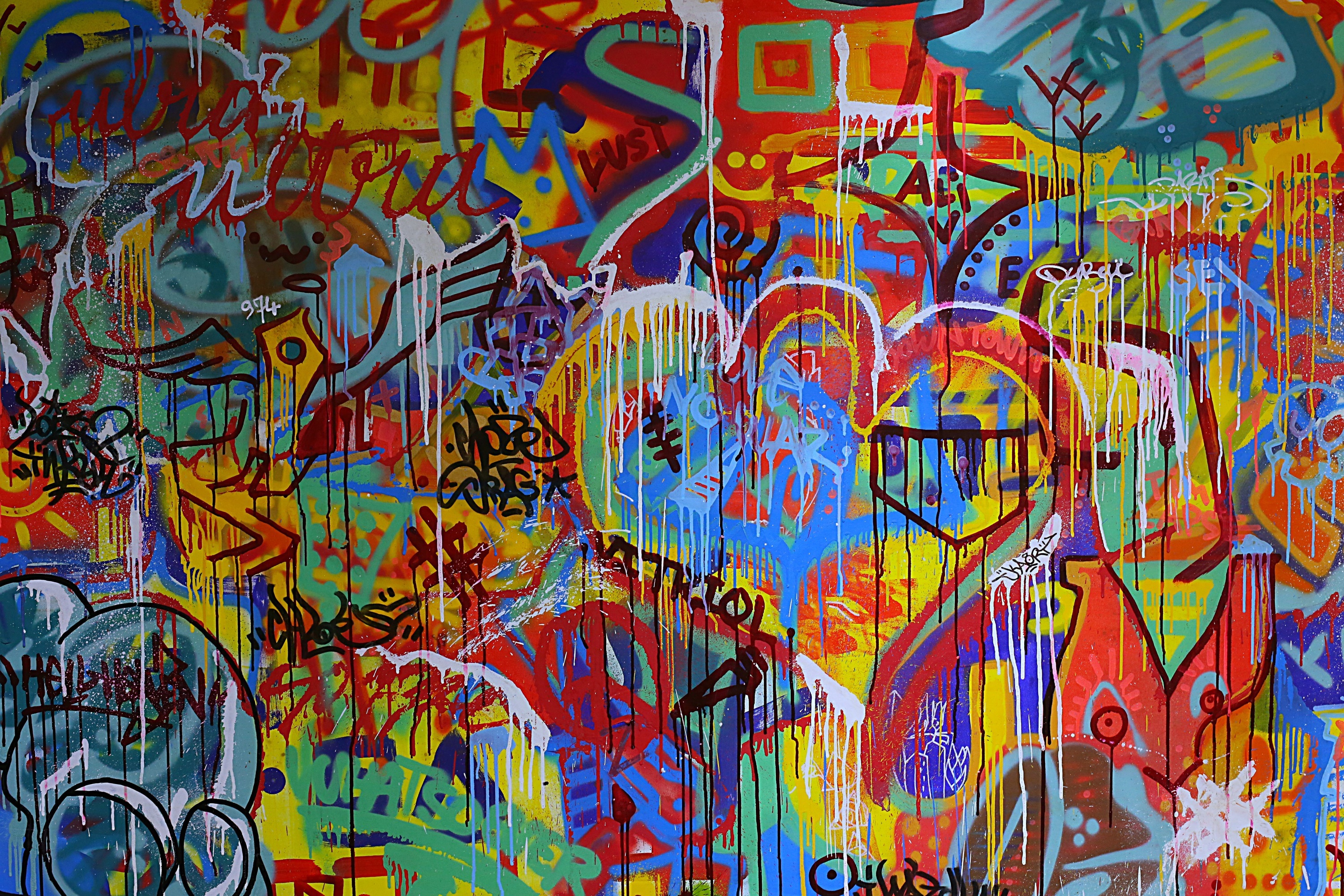 Street Art Dubai Gallery, is doing its bit however as it steps in to fill the local void offering spark sessions where people can learn and be inspired about this mysterious and enchanting art that has firmly entered the mainstream consciousness.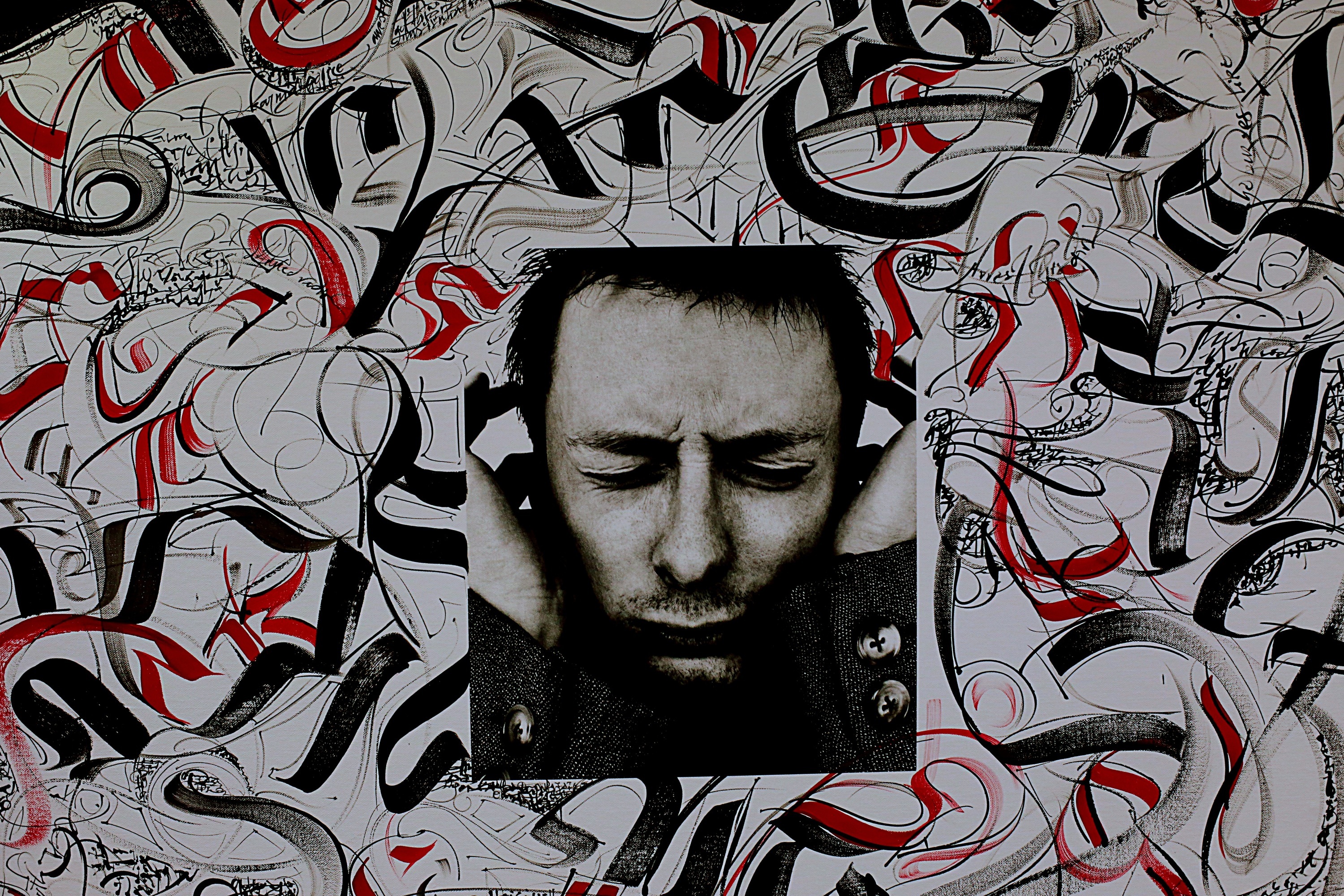 The current collection smacks you with an immediate vibrancy of colour and movement. It is varied and wide, mainly figurative with a dollop of portraiture and a sprinkling of writing. Some of the styles come mashed up, ebbing and flowing providing a commentary that examines an expansive spectrum from commercialism to abstract ideas of chaos and structure coexisting.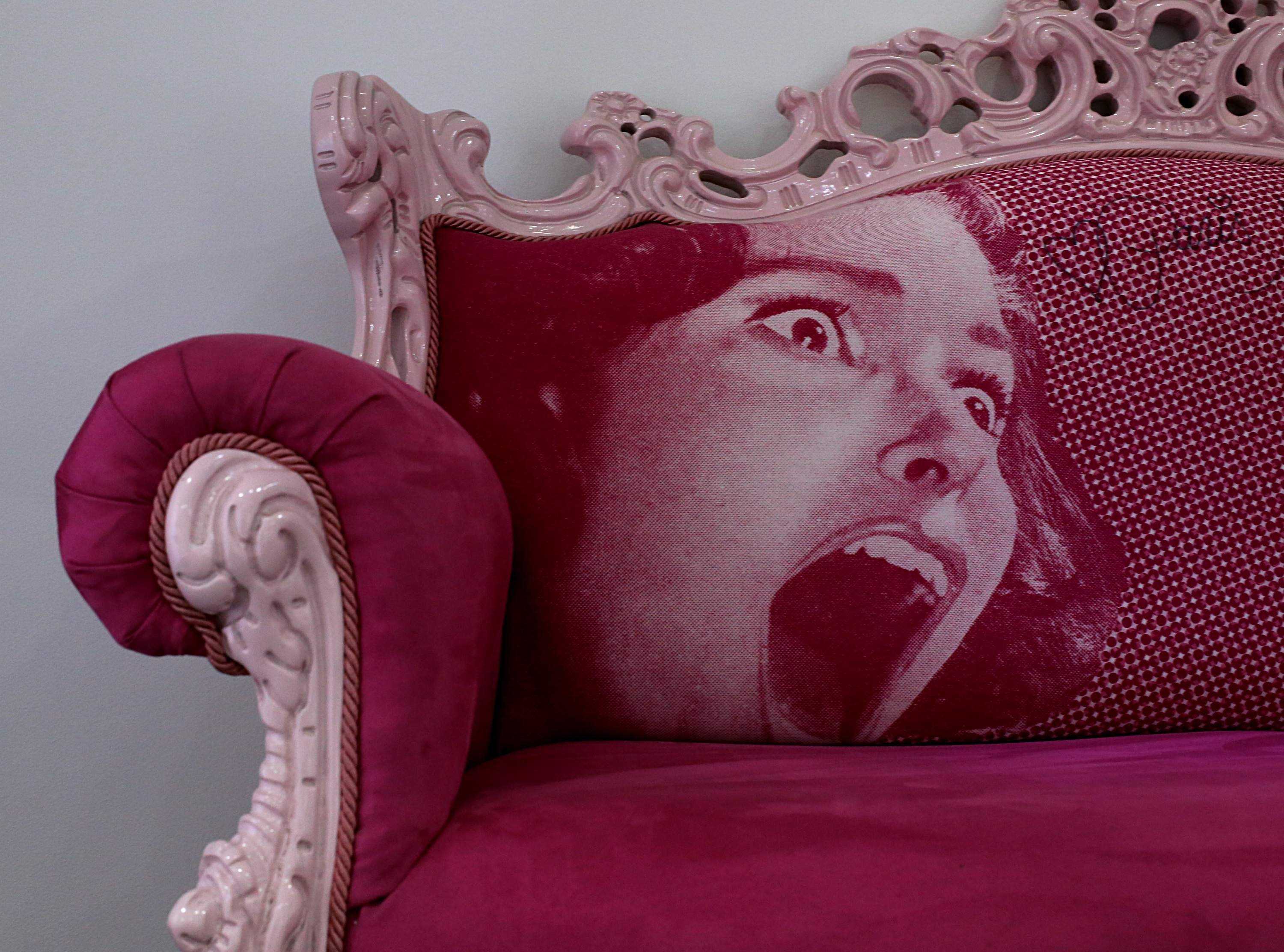 In the near future there are going to be more specific exhibitions featuring renowned artists from Canada and France, however, it is the irreverence and ice cool attitude of the current ensemble that make this gallery a must see now.
Street Art Gallery Website: http://streetartdubai.ae/w/
Address: 10th B Street - Jumeirah, Dubai
Mail: info@streetartdubai.ae Phone: +971558888247