Awesome Things to Do in Dubai this Month
Pop Up Classics: February 02 – 04, 2017
Pop Up Classics is back with their first 2017 edition of their popular Pop-Up series. Showcasing from Feb 2nd to Feb 4th at The Mine gallery in Al Serkhal Avenue, where they have the full upper floor.



Expect fresh sneakers, coveted streetwear and more. And as it's Dubai Shopping Festival there's some fat discounts of up to 50% on new threads and footwear.

We are heading down this Thursday (2nd Feb – opening night) to tuck into some of the good food and drinks on offer accompanyied by a soundtrack from The 264 Cru who will be spinning tunes from around 7pm.
More info here http://bit.ly/2kkUJ68
Praise of the Mighty kingdom – Danceshow: February 09, 2017
This month at Alliance Française, the French-Algerian choreographer, Heddy Maalem, integrates 90s LA phenomenon Krump into his dance show « Eloge du Puissant Royaume » intertwining this superbly energetic style with classical, minimalist and electronic music.
Check out the link below if you haven't seen David Lachapelle's 2005 documentary RIZE, a visual masterpiece exploring the world of Krump, a lightning fast dance style with origins in hip-hop and suburbs of LA.
Practiced most of the time in the form of battles, this dance is presented as an escapism in the service of a non violent choreography. Just a little excited about this one.
Gulf Photo Plus, Photo Week: February 10 – 17, 2017
Coming to its 13th edition, GPP Photo Week 2017 will take place at Alserkal Avenue in Al Quoz. The festival is a week-long event that unites internationally renowned photographers across a range of disciplines with professional and amateur photographers looking to develop their photography knowledge and skills.
This is an amazing experience that can lift your skills and inspiration to new heights.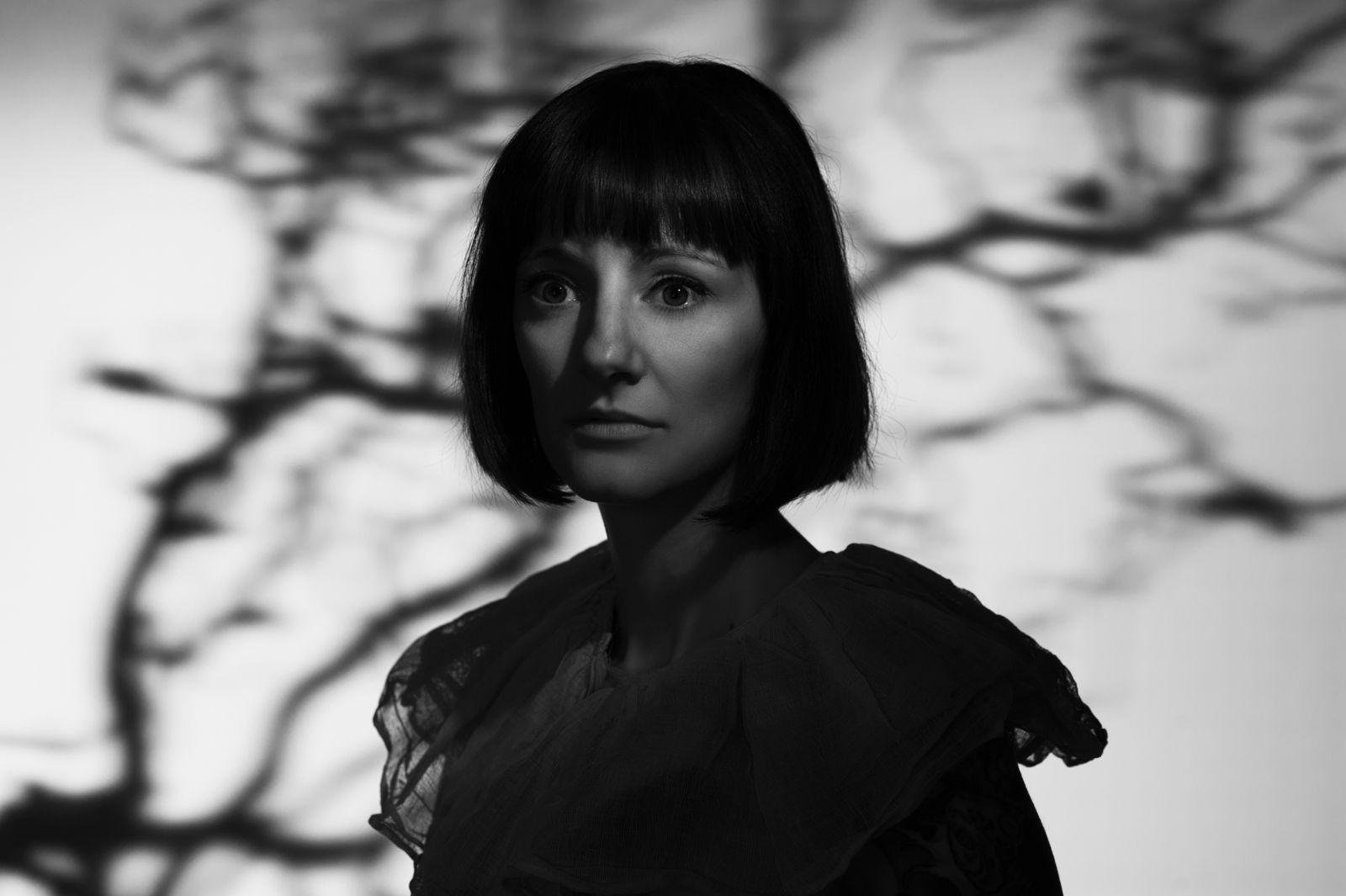 We recommend booking yourself into Sara Lando's workshop and registering for the Shoot Out that sees key photographers given a surprise assignment to be completed in front of an expectant audience.
New Chapter: Lateefa Bint Maktoum. To February 23, 2017
Tashkeel, the UAE and regional arts incubator, will host the first solo exhibition by its Founder and Director, Lateefa Bint Maktoum. The exhibition, entitled "New Chapter",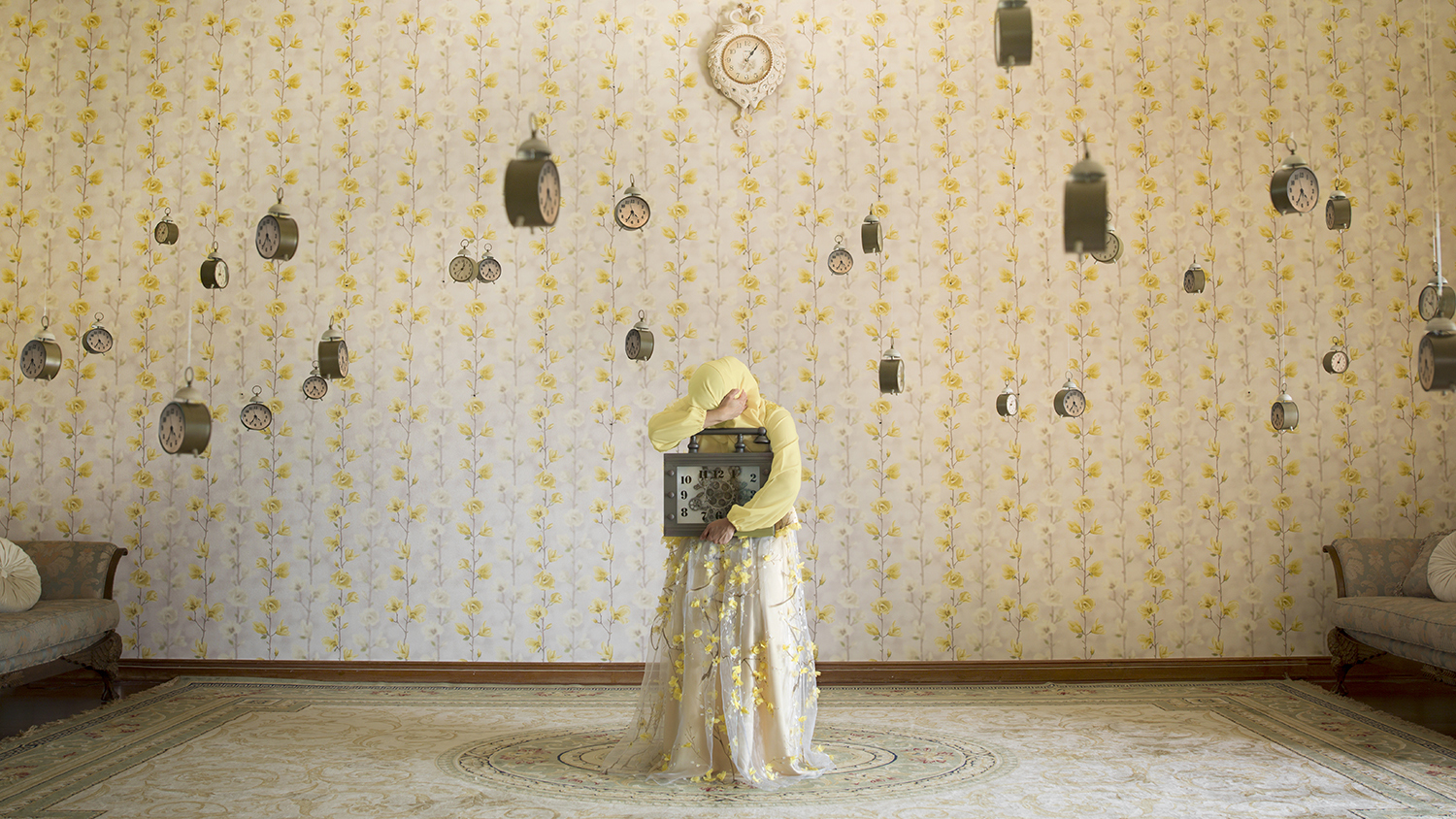 Lateefa sees "…this exhibition as a story that has no clear beginning, middle or end, as an observation of life's ongoing journey, borne out of the need to express the emotions of my experiences of the past few years - getting married, going through pregnancy and becoming a mother."
A photographic exhibition of pre-constructed scenes to depict motherhood, that, also examines the medium of digital photography itself.
Al Marmoom Heritage Festival 2017 February 18 – 28, 2017
If you have never been to a camel race before, this is a great way to spend an afternoon. The tournament is one of the highlights of professional camel racing across the region and attracts many highly trained participants, all competing for coveted titles and high-end prizes, including cash.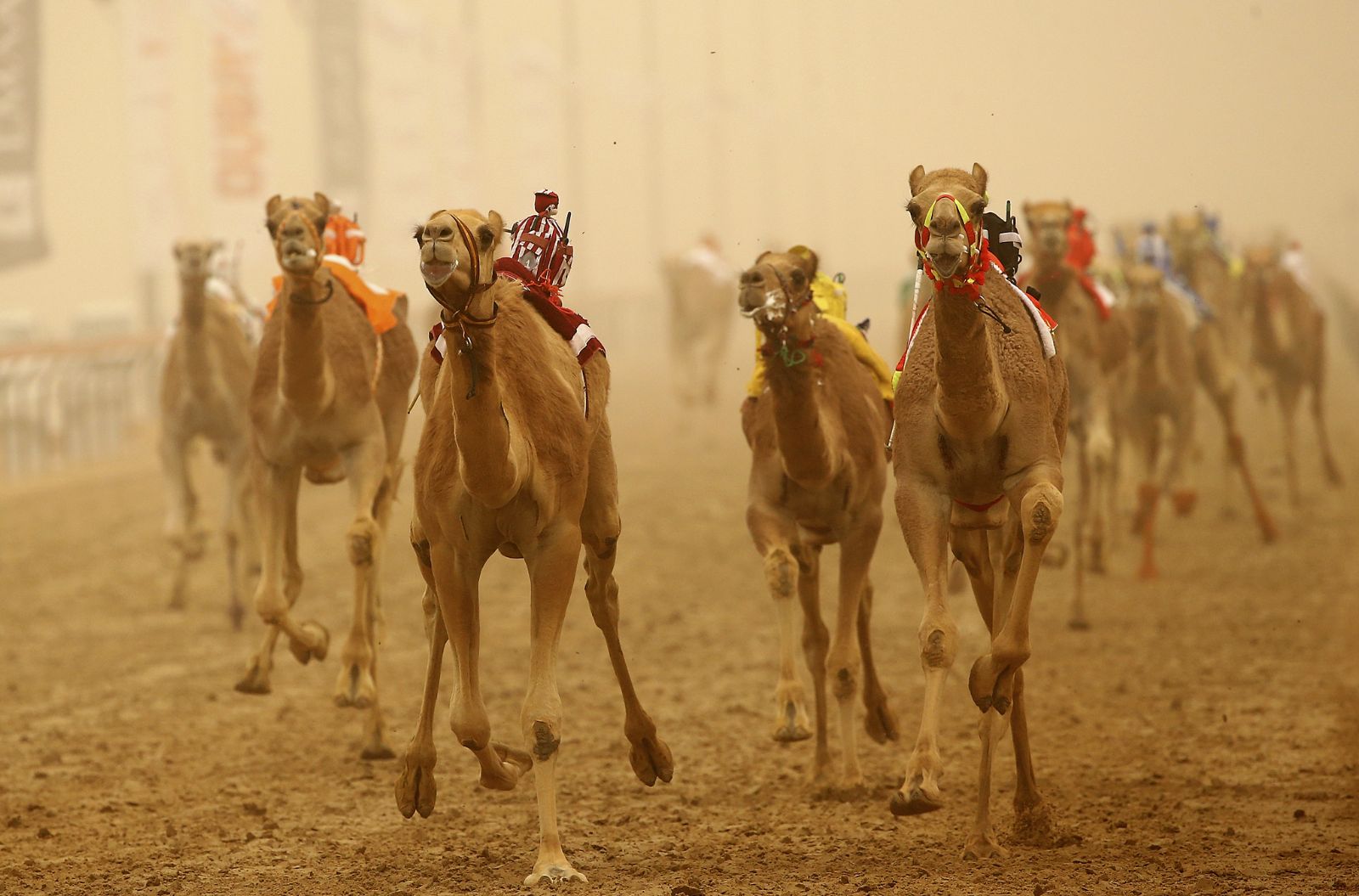 It's a free and thrilling event held at Al Marmoom Camel Racetrack with thoroughbreds, hybrids, firstborns and variety of breeds participating in different categories. The tournament is taken very seriously, and is a great way to experience this longstanding Emirati pastime with cultural and traditional shows dotted around the camel races.
Website for more details here http://www.dcrc.ae/