Travel: Scotland
Go to Edinburgh, see the castle, do the Fringe and hop over to Glasgow to experience some of the world class nightlife such as the fascinating DJ Billy Woods' disco sexiness of Supermax.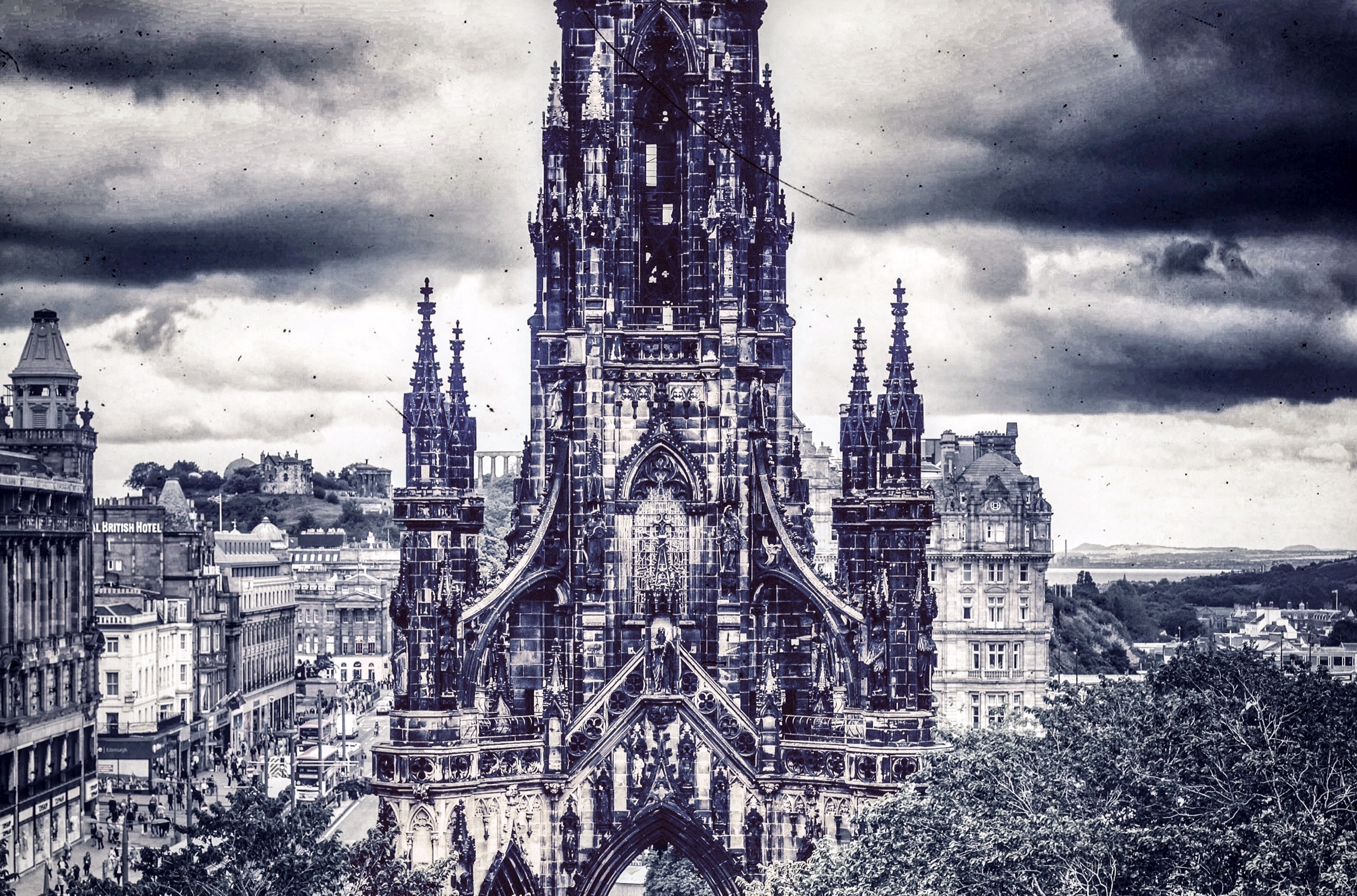 A trip to Scotland's colossal countryside however, invigorates the mind, with vibrant vistas, lip smacking fresh food and big hearted people. Scotland is a land steeped in a colourful history and is continually improving its game. Hire a car, stock up on provisions and make it a road trip to remember.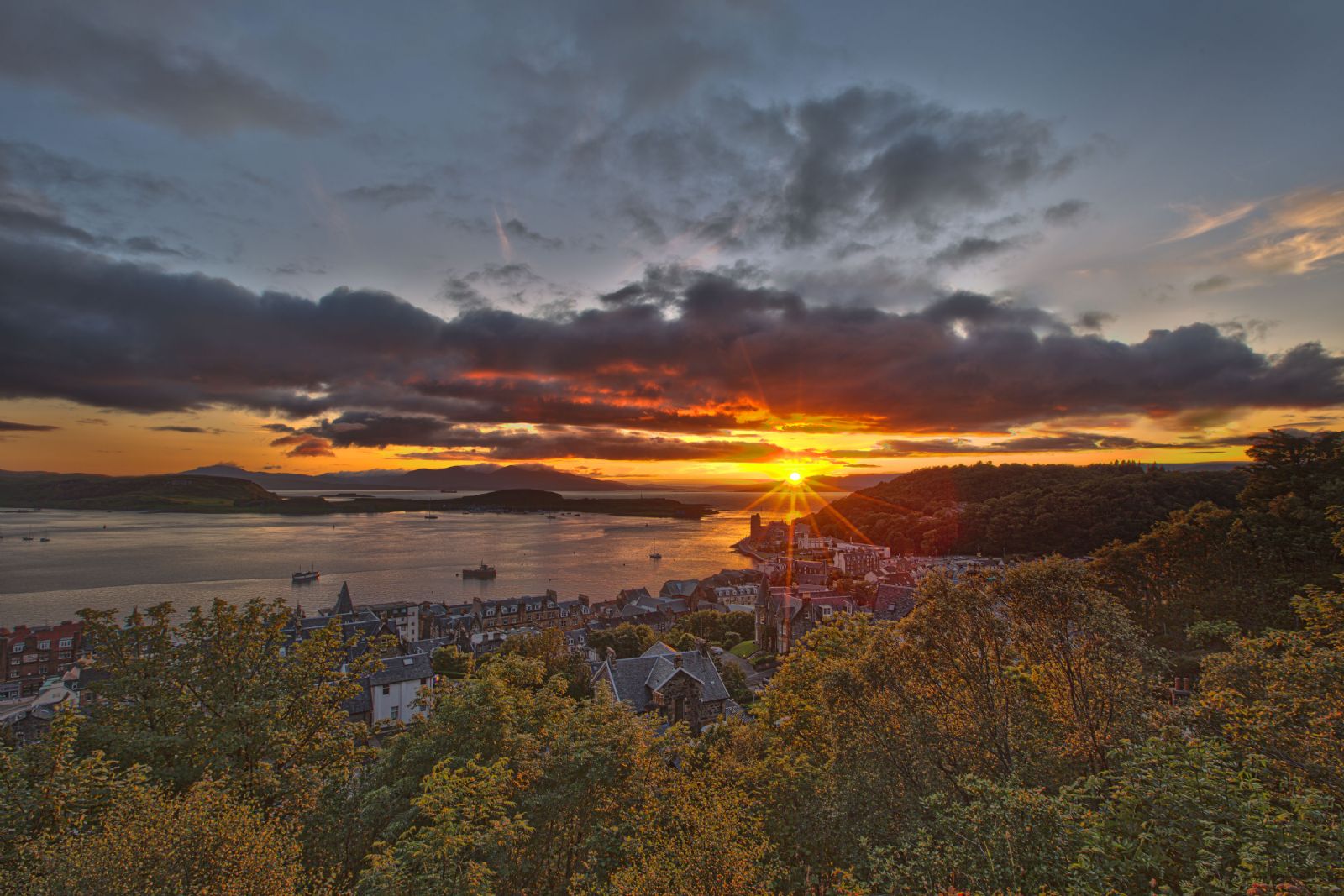 The view from McCaig's Tower over the bay of Oban has a stunning sunset platform to digest some of the freshly caught prawns from the famous McGillivray seafood booth nestled in the port below. The walk up hill will have your lungs burning if you haven't made it to the gym recently but it's a workout that's worth it.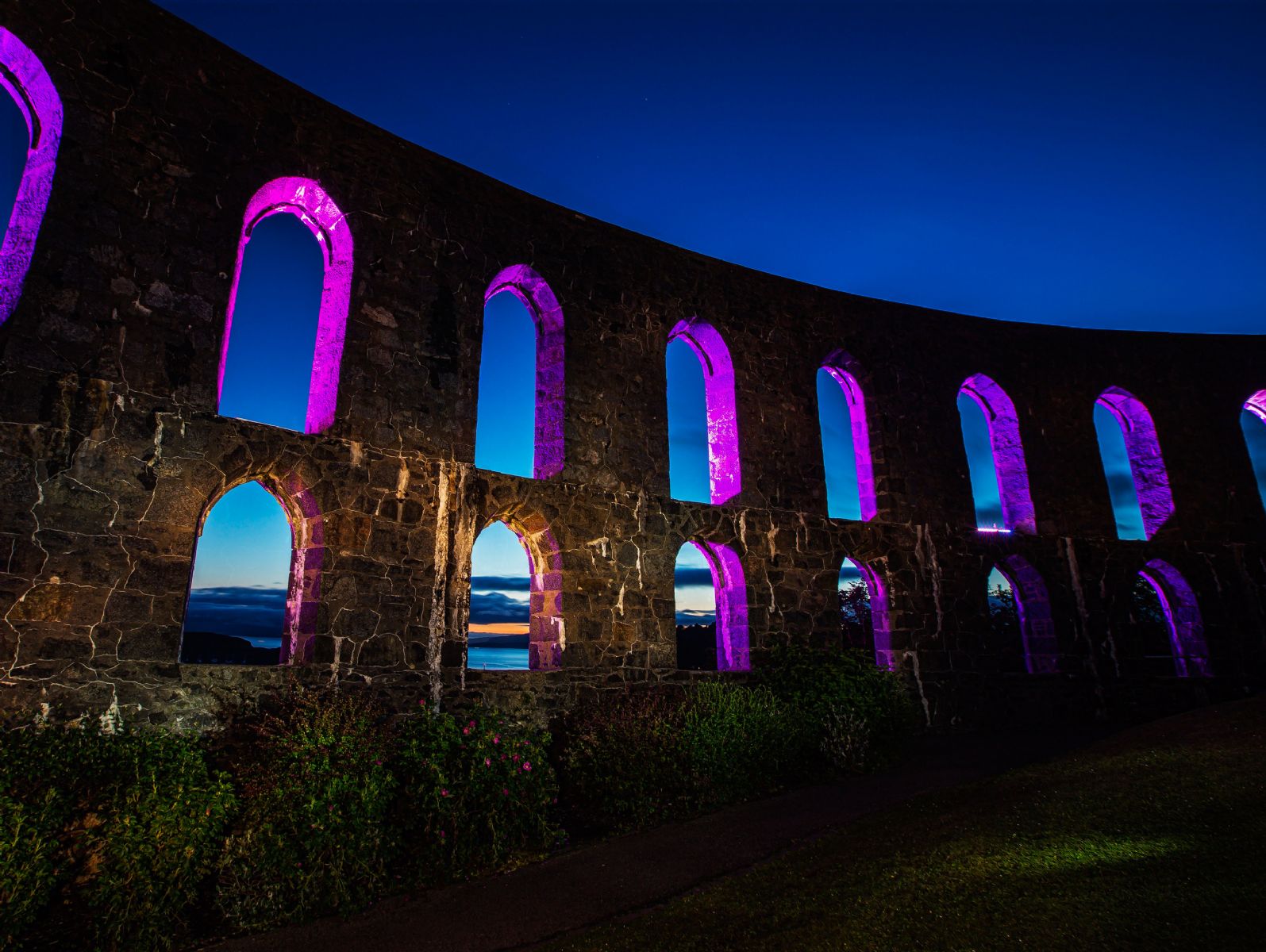 McCaigs Tower at night, stay beyond sunset when the crowds dissipated to take a moment of reflection. The tower itself inspired by Rome's Colosseum was constructed in 1900 by the local John McCaig, a wealthy, philanthropic banker and art critic. You'll find The Balmoral Inn on your way back down, which is a cheap, clean and friendly place to rest your head after a few Tennent's lagers and whisky chasers whilst waxing lyrical with the locals.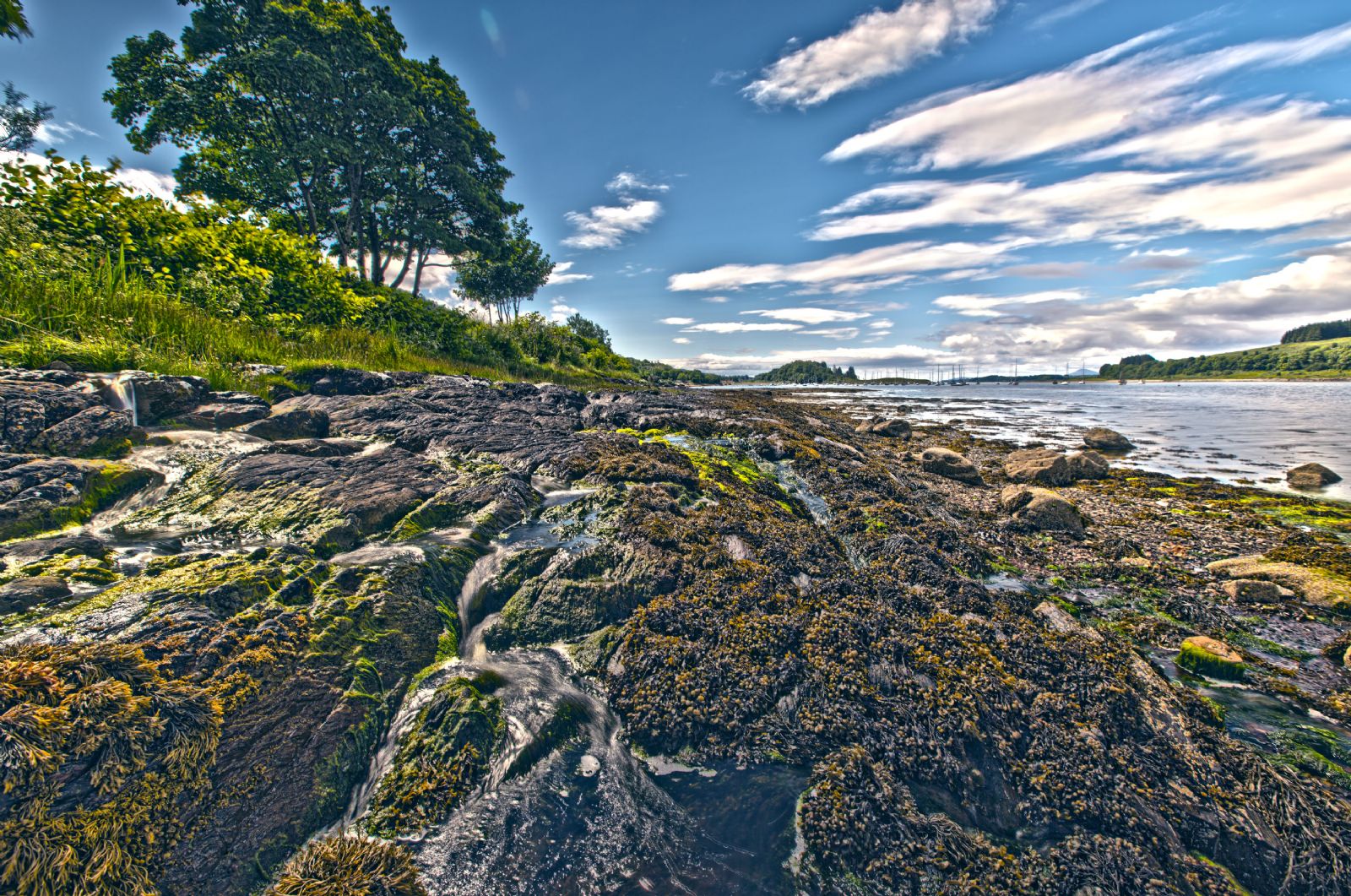 Drive the West Coast from Skye to Oban, which later joins the celebrated North Coast 500 route taking time to stop and explore the water's edge.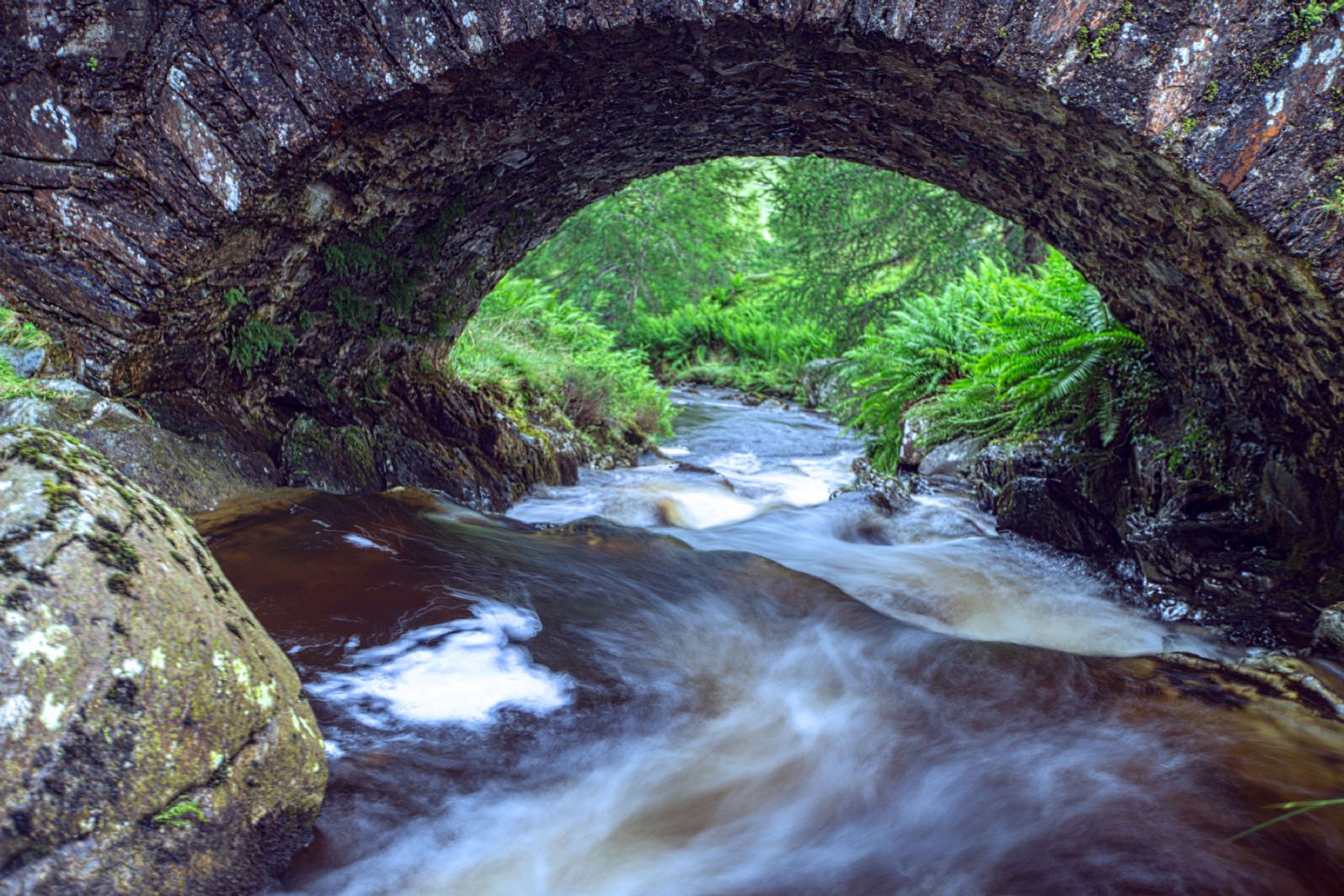 Avoid the notorious A9, take the Perthshire Tourist Route to Aberfeldy from Stirling.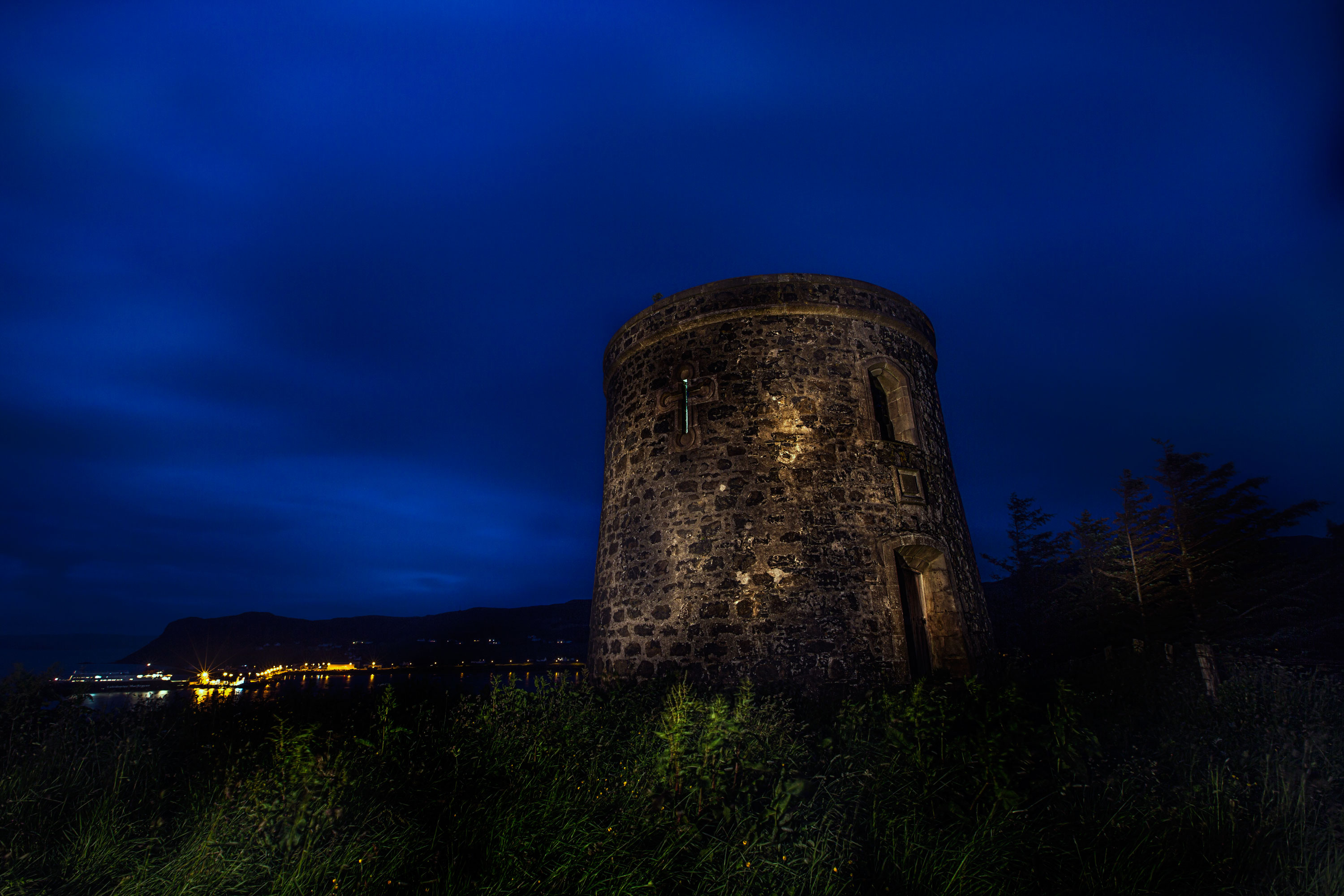 We arrive on the Isle of Skye via the port town of Mallaig were we refreshed at the Marine Bar, you'll find Lithuainan barmaids drinking pints of heavy (ale) and weather beaten faces of local fishermen forged by rough nights at sea. Ferries leave for Skye every hour or so however, remember to book accommodation ahead as in peak times you may find yourself sleeping in your car, tent or park bench. It's cold at night even during the height of Summer. The Cowshed, a boutique hostel in Uig, is a good choice.
Scotland is littered with castles and if all gets too much, grab a whisky tour book which will lead you to whisky tasting at some of the finest distilleries in the land.